DISTRIBUTORS OF SCIENTIFIC EQUIPMENT & CHEMICALS FOR RESEARCH & ANALYSIS
Jamaica Laboratory & Industrial Suppliers Ltd is one of the leading supplier of Chemicals and Scientific equipment for research and analysis in the industrial, medical and educational sectors in the Caribbean.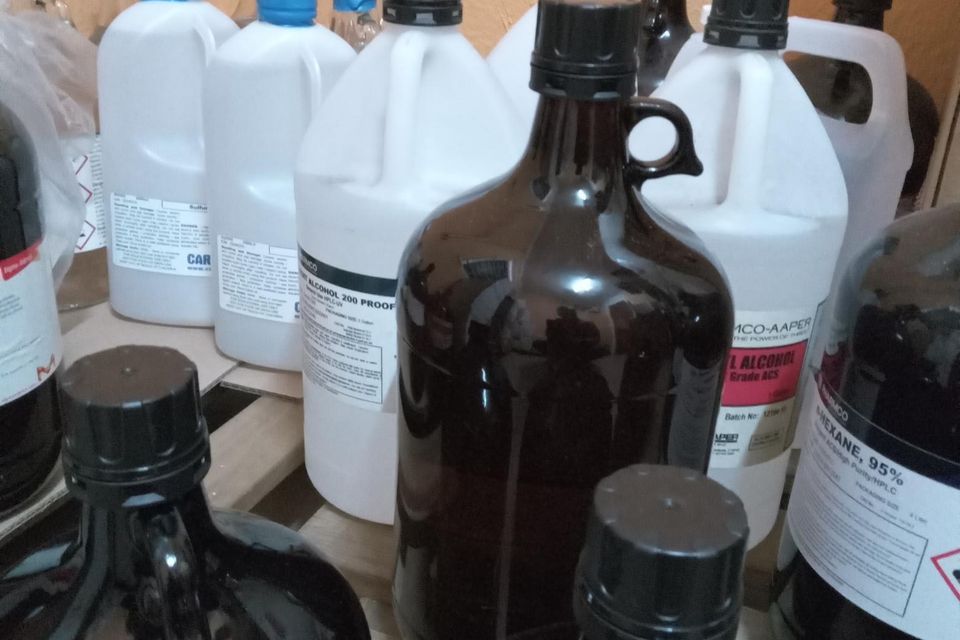 CHEMICALS
We supply a wide variety of chemicals of every type (Reagents, acids, surfactants), and grade (ACS, Lab Grade) for your laboratory and industrial needs.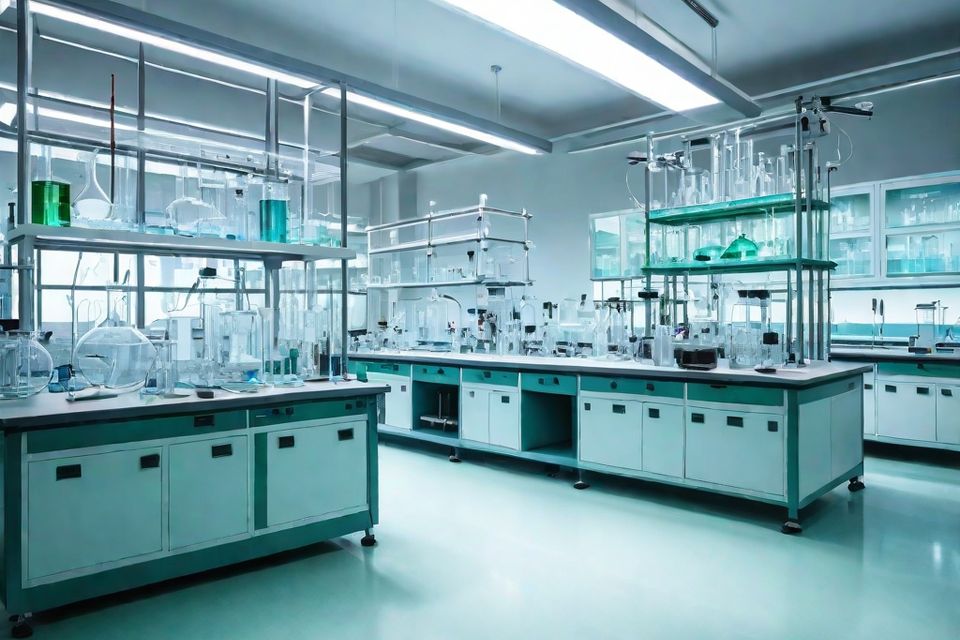 GLASS & PLASTICWARE
Jamlab has a wide variety of glassware and plasticware. 
Glassware items such as round bottom flasks, volumetric flasks, conical flasks, beakers, test tubes, vials, pipettes, burettes, measuring cylinders and petri-dishes are a common sight in any laboratory. Plastic ware includes beakers, cylinders, funnels, pipettes, bottles, and we have them all.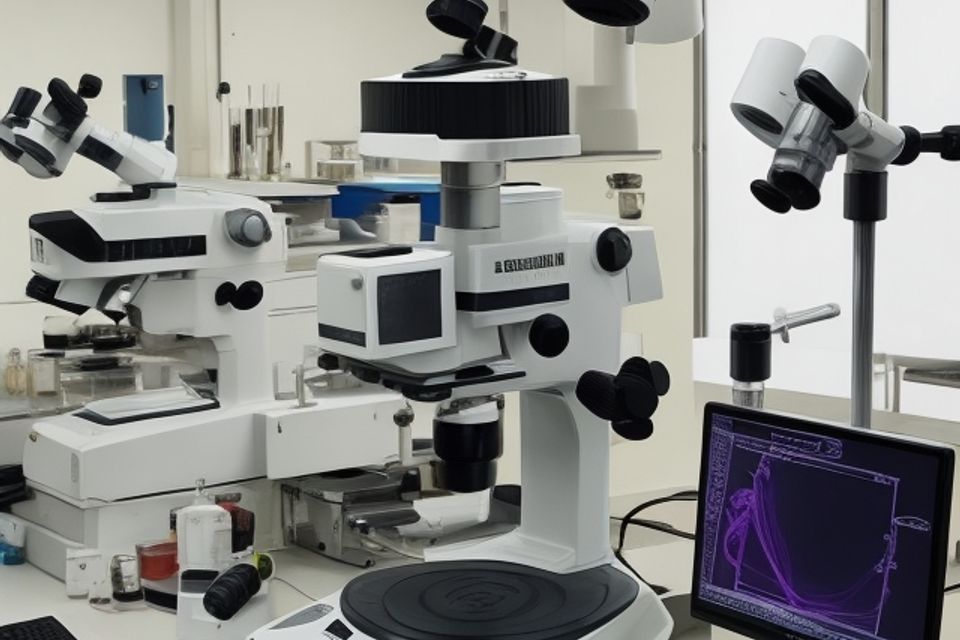 LAB EQUIPMENT
We supply a range of scientific equipment such as microscopes, scales, balances, galvanometers, ph. meters, Incubators, Pipette pumps, parafilm, ovens, water baths, autoclave tape, lab Refrigerators & freezers.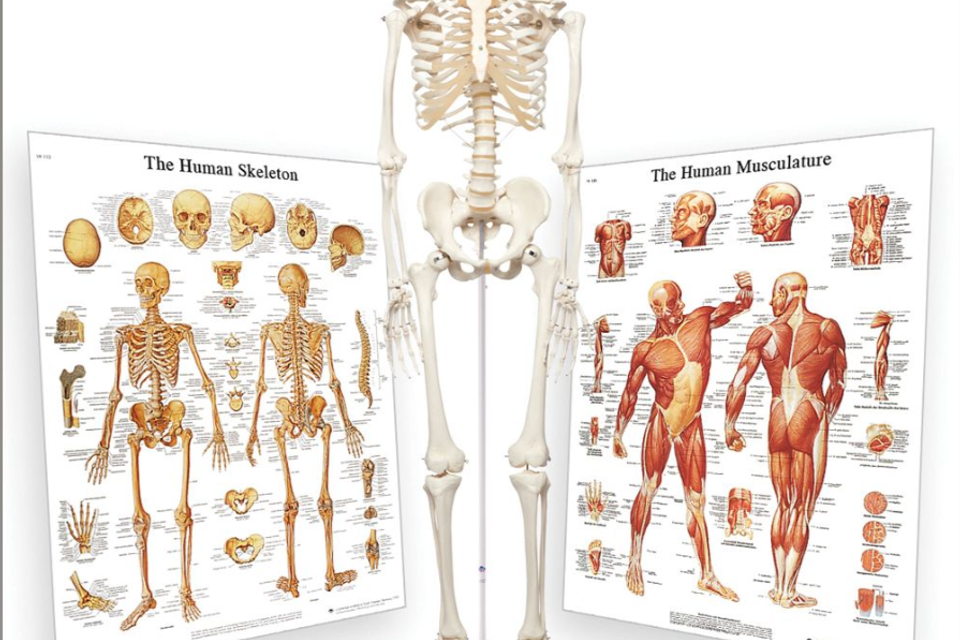 MODELS & CHARTS
Models and charts are useful tools for presenting and analyzing data in a visual way. They are a great aid if you are teaching students in a classroom setting, or for a visual aid in a dental or doctor's office. Here at Jamlab we supply charts for the human body, the ear, the teeth, the brain, and a wide variety to serve as your visual and learning aids.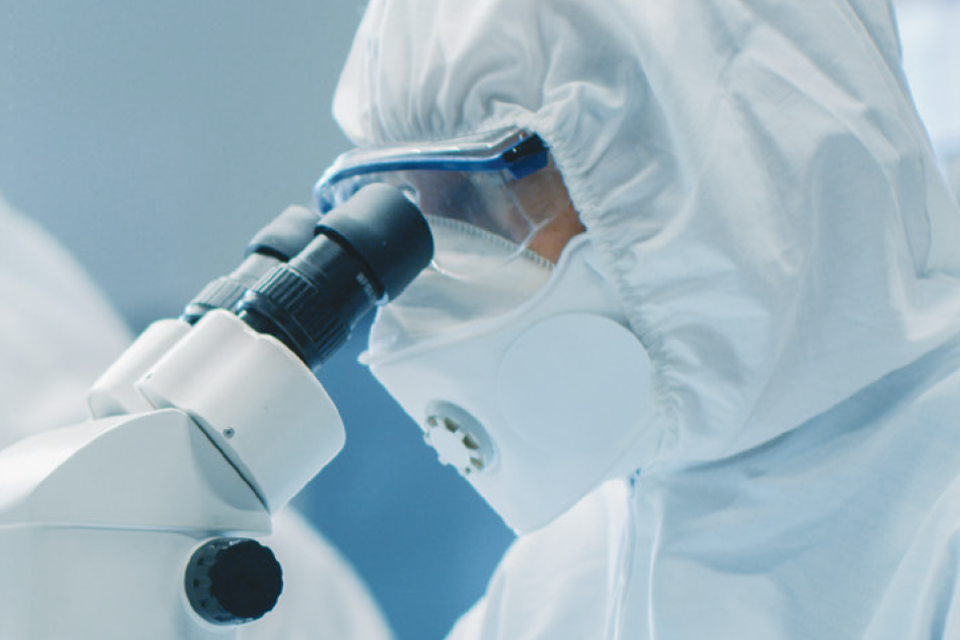 Personal Protective Equipment (PPE)
Personal Protective Equipment (PPE) is gear or clothing used to protect the wearer from specific hazards and hazardous materials. Here at Jamlab we supply a variety of Lab coats, coveralls, overalls, masks, googles and a wide range of gloves for your lab, school, or hospital.
WE PROVIDE THE WIDEST RANGE OF WORLD CLASS SCIENTIFIC PRODUCTS IN JAMAICA.